Continuing on with the graduation motif...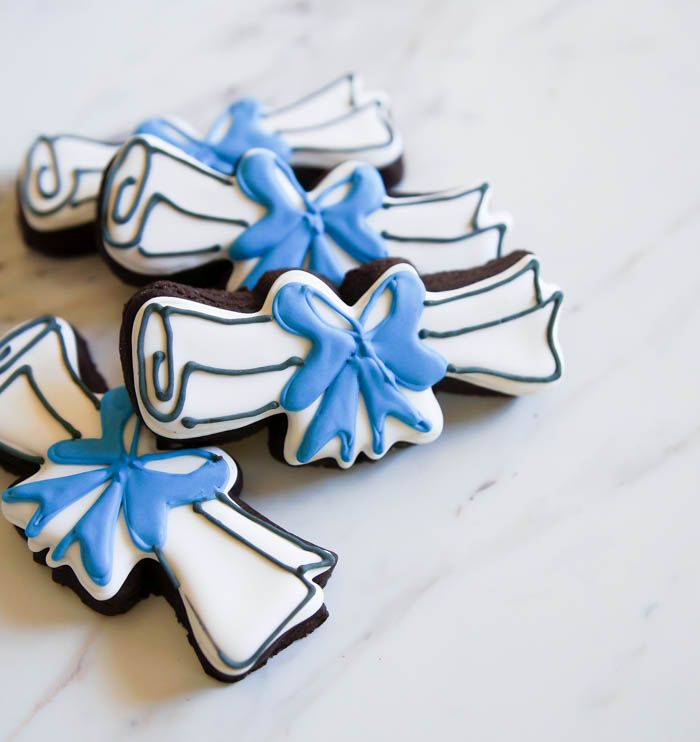 I saw this darling graduation scroll diploma (with bow!) in
Sweetleigh Printed's etsy shop
LAST YEAR. As much as I was dreading graduation, I could not wait to use this cutter.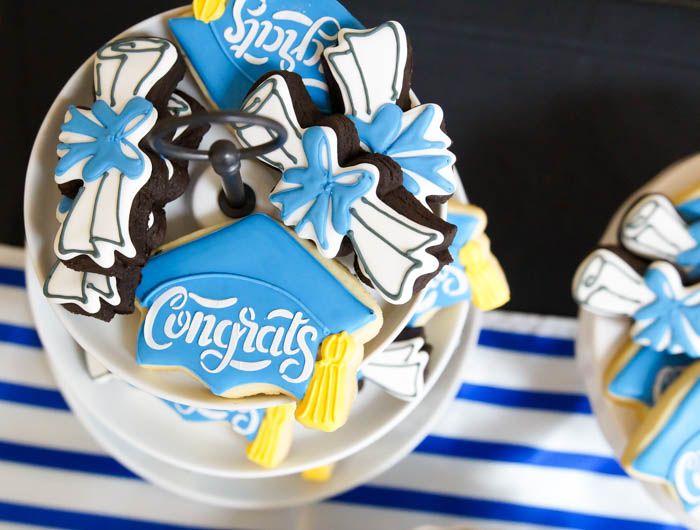 Because Jack's class was small, because I love these kids, because I'll only get once chance to do this, I made one for Jack to give each of his classmates at graduation. Oh, and I made one for Jack, too.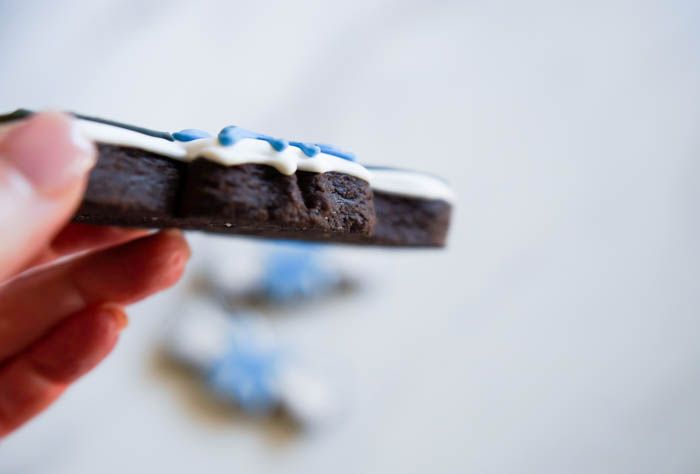 For the cookie itself, I make a dark chocolate cut-out cookie. It's just an adaptation of the Mocha Cut-Out Cookies from
Decorating Cookies Party
. (If you don't have the book,
Amazon
has it for a bargain right now...that one cookie recipe is worth the price of the book, I promise.