Well, it happened. Our baby graduated from high school. I'd been dreading graduation day for four years...stockpiling Kleenex, researching waterproof mascaras, making peace with the fact that people would see me in full ugly cry mode...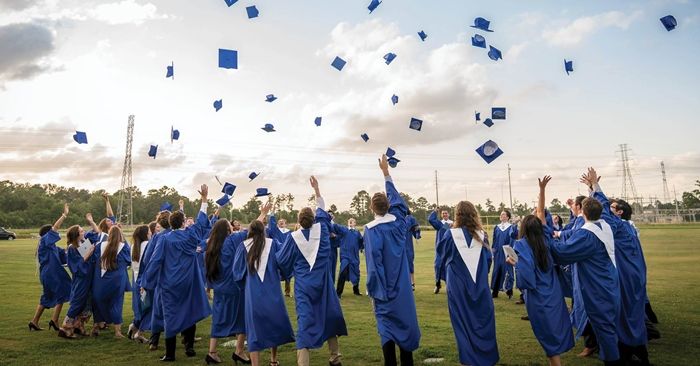 A funny thing happened. 
Graduation Day...was full of JOY!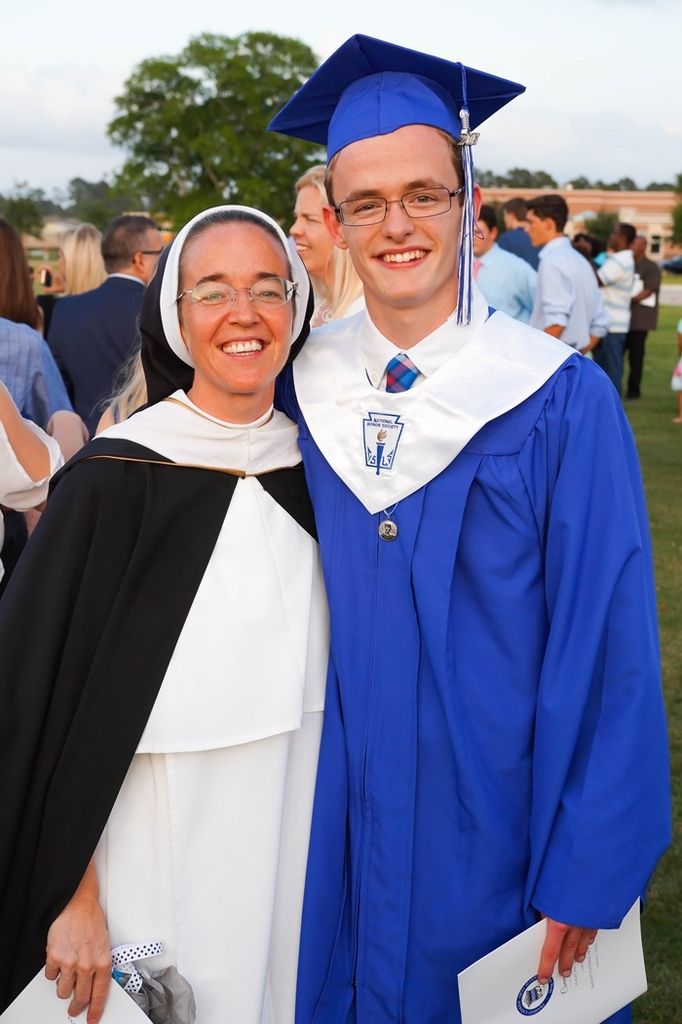 Sure, there were some teary-eyed moments, but no ugly cry. Mostly, and maybe I was having an out-of-body experience, I was able to sit back, put my phone and camera away, and enjoy the moment. My aunt uses an expression called "noticing glasses." You know, when you are present to notice the little...and big...things. My friend Wendy texted to remind me to put them on graduation morning. That's exactly what I did.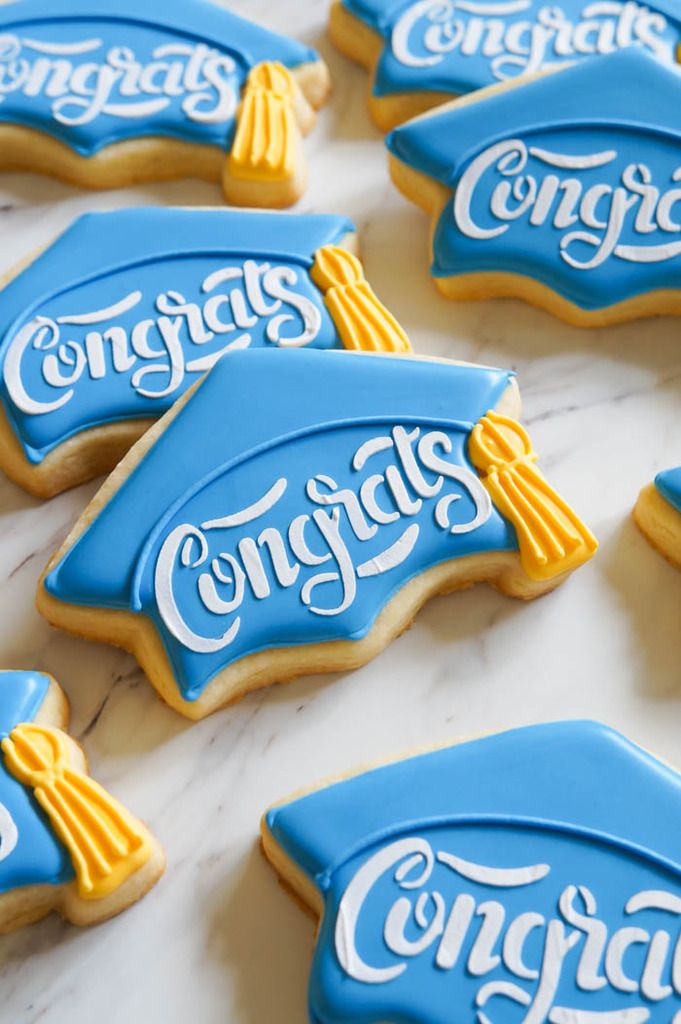 These cookies were part of our celebration. (I'll show you one more graduation design later this week.)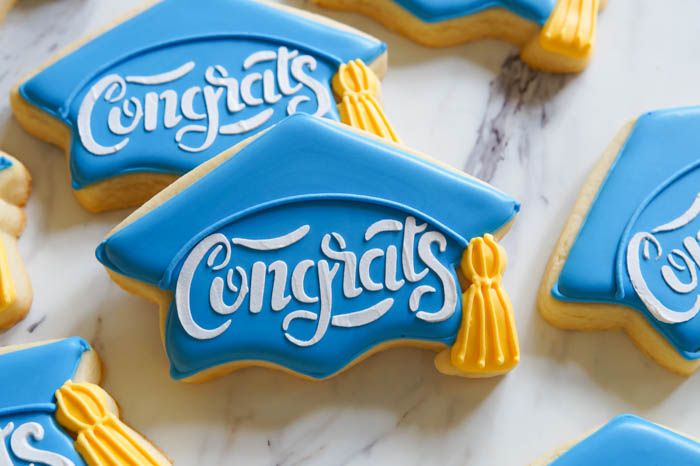 [Note: there has been some issue with my blog and Pinterest lately. If you're looking to pin something and it doesn't work, please check back. I'll update my twitter and facebook when they're getting along again.]