If you are a little intimidated by frying in oil, this is the recipe to push you through.
Churros Bites.
*this post is sponsored by
Imperial Sugar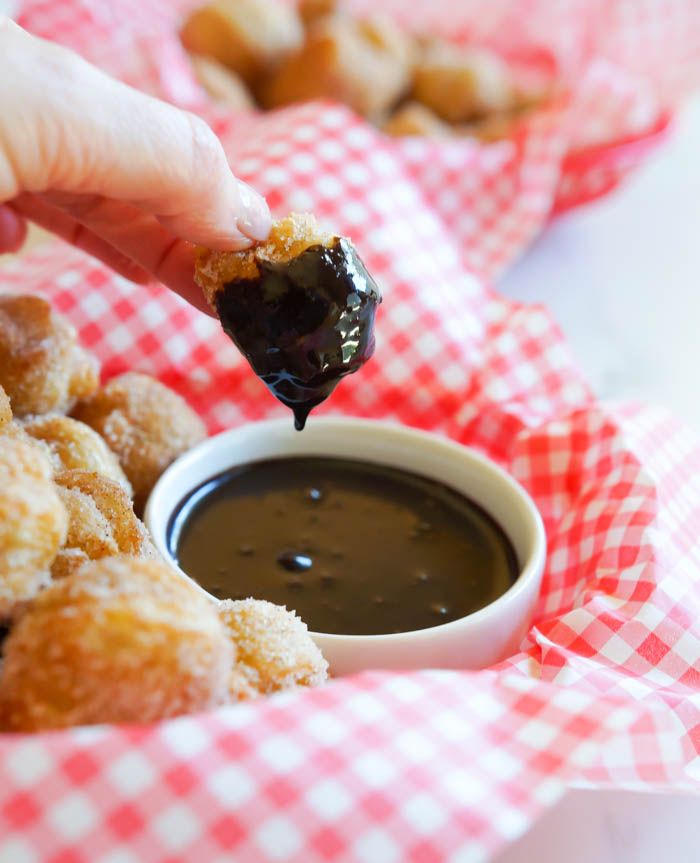 Fried bits of dough, coated in cinnamon sugar and dipped in a spiced chocolate fudge sauce...what's not to love? The churros have a bit of cinnamon in the dough and they fry up light and airy. So light and airy in fact, that you could eat way more of these than is probably recommended. The spiced sauce isn't spicy but has just a pinch of cayenne to make you think..."there's something special here."